DataRemote:
Moving Data Over Wireless
Experts at Remote Data Acquisition
lEADER IN DATA-OVER-WIRELESS SINCE 1991
INNOVATION
Worry-free migration, your speed-your way.
Our New-Client Services Team works directly with your organization for a clear understanding of your business and guaranteed deliverables that match your expectations.
GROWTH
Be Smart – Stay Smart.
Solutions designed to scale with you and tech-evolution. Customized analytics, quarterly reviews, new equipment capabilities – all part of our expertise in keeping your business connected.
SUPPORT
Front-line support that never drops the baton because we never pass it.
We proactively seek-out and fix issues before they become problems. Experience, enterprise-grade equipment and support 24/7/365 are fundamentals of our partnership with you.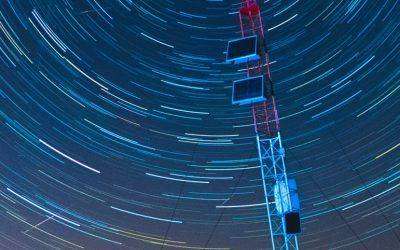 Network convergence refers to the provision of telephone, video and data communication services within a single network. In other words, one pathway is used to deliver all forms of communication. . .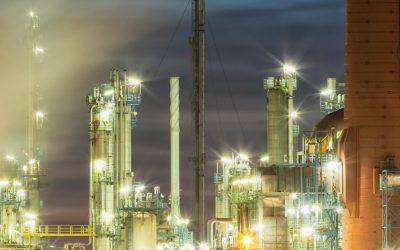 The oil & gas industry is characterized by remote and inaccessible facilities where wireless communication in many cases is the only viable option for transferring M2M data. Wireless technologies such as. . .
MULTIPLE SOLUTIONS
DataRemote has played a critical role in the successful deployment of multiple client solutions
LAWRENCE LATHAM: ILS Technology
NO EQUAL!
DataRemote has a team of sales and support engineers that no one can equal!
BOB WAY: Data Connect
Be part of our growing community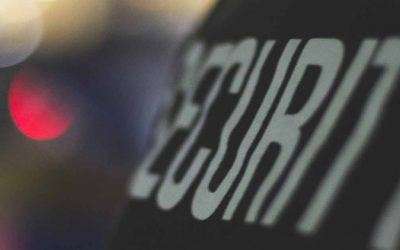 AT&T has been selected by the First Responder Network Authority (FirstNet) to build and manage the first broadband network dedicated to America's police, firefighters and emergency medical services (EMS). . . .
Miami, FL – July 12, 2018 – In response to changing market conditions and to position itself for future growth, DataRemote, Inc. – a Miami-based wireless technology company – recently moved into new facilities in the Palmetto Bay Business Center in Miami. The new...
18001 Old Cutler Rd. Ste 600,
Miami, FL 33157