Connect with a career
at DataRemote
A Pioneer in Technology
DataRemote develops and manufactures IoT and wireless solutions for our Fortune 500 clients. 
We are an industry leader in cellular technology and currently under contract to develop several new products that will impact the telecom market space. 
We are in a growth-mode and ready to hire candidates that enjoy a team approach to problem solving.  We are currently hiring VoIP and Wireless Engineers,  Senior Backend Engineers, Mid-Level Embedded Engineers, QA Technicians, and several Operations Specialists. 
We also have college intern QA positions for promising candidates who are majoring in Computer Science and would like some practical experience while on their college journey. 
If interested in a full-time, contract, or intern position with us please send cover letters and resumes to [email protected] and we will set up an initial interview.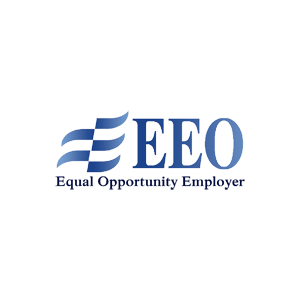 Company Benefits
We offer competitive compensation packages that also include:
Humana Medical, Dental, & Vision plans
Humana GO365 Wellness Program
Paid Time Off & Company Paid Holidays
Vanguard 401K Retirement Plan
Company Provided Catered Lunch
H1B Visa Sponsorship
In-Building Gym Memberships
Coming to a location near you soon!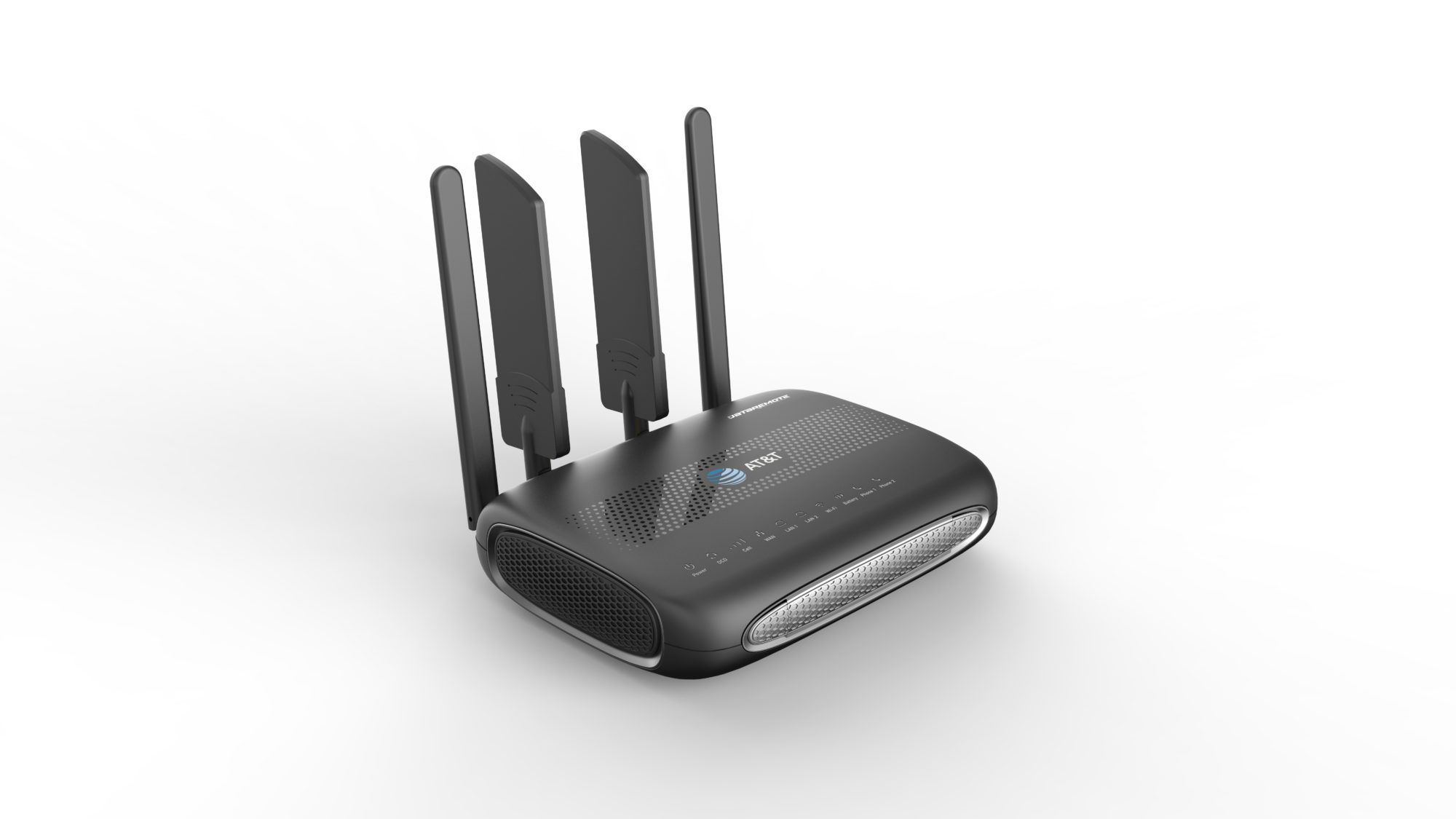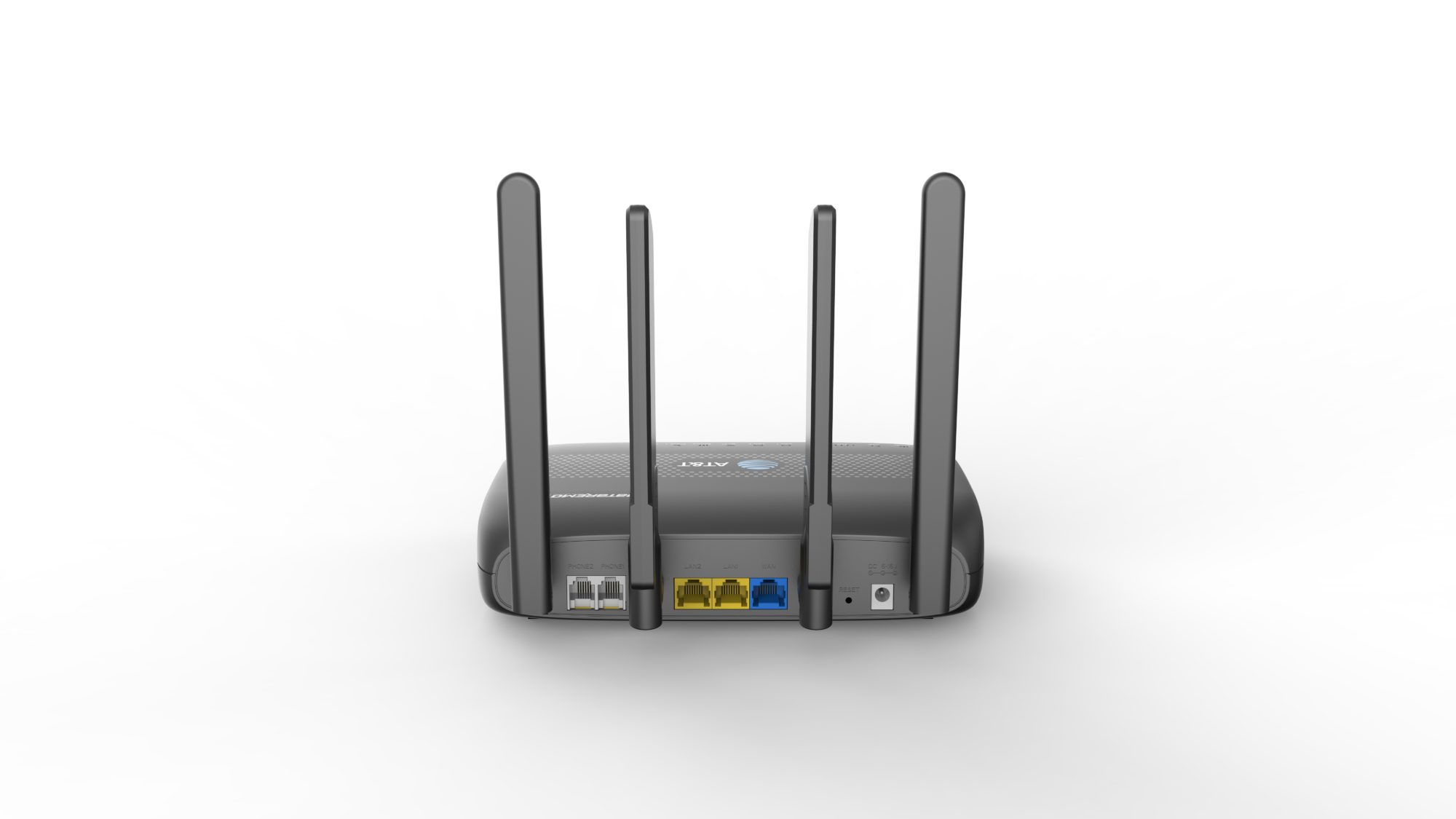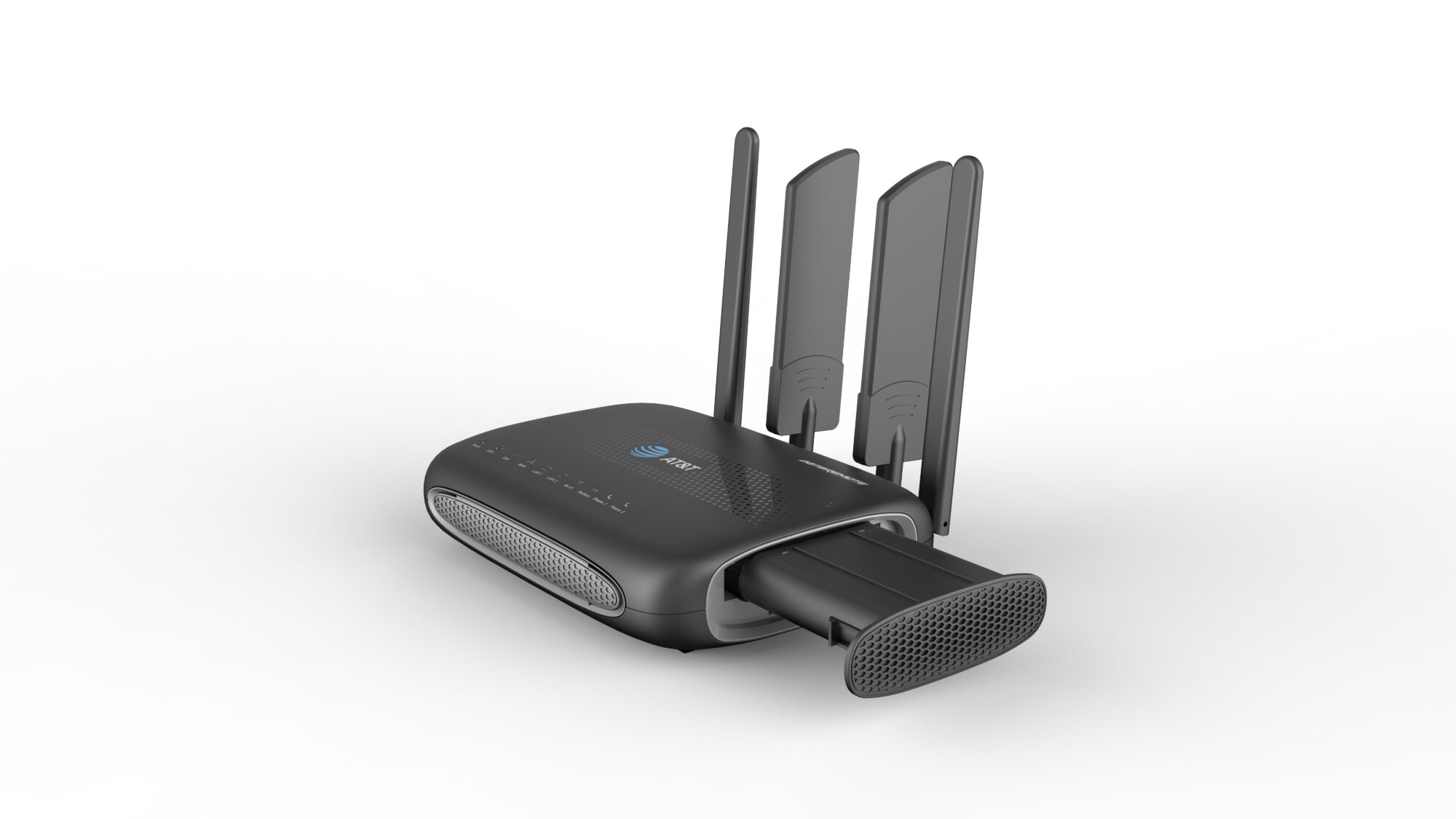 18001 Old Cutler Rd. Ste 600,
Miami, FL 33157