DataRemote specializes in IoT solutions, traditional phone-line replacement, wireless M2M data connectivity, and fleet tracking solutions. Comprehensive engineering and sales support, cutting-edge hardware solutions, and top-tier service translates to rapid-time-to-market and cost effective business solutions.
Contact Us
INNOVATION
Worry-free migration, your speed-your way.
Our New-Client Services Team works directly with your organization for a clear understanding of your business and guaranteed deliverables that match your expectations.
GROWTH
Be Smart – Stay Smart.
Solutions designed to scale with you and tech-evolution. Customized analytics, quarterly reviews, new equipment capabilities – all part of our expertise in keeping your business connected.
SUPPORT
Front-line support that never drops the baton because we never pass it.
We proactively seek-out and fix issues before they become problems. Experience, enterprise-grade equipment and support 24/7/365 are fundamentals of our partnership with you.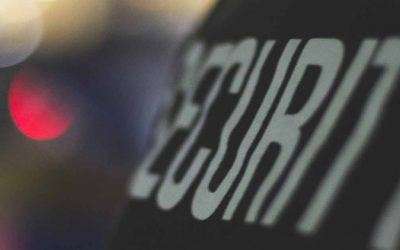 Security
Machine-to-machine and Internet of Things (IoT) technologies are changing the way we do business; one area charged with growth is the security sector. DataRemote offers a wide range of solutions. . .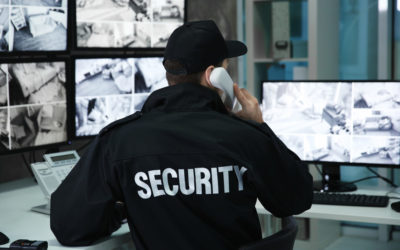 Wireless communication requirements for public safety departments continue to be crucial. These departments require enhanced fleet management and dispatch capabilities, communications between command-and-control and on-the-scene field officers, and real-time access. . .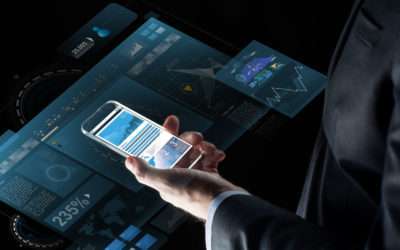 Mobile Operation
DataRemote is helping companies in all verticals develop Internet of Things (IoT) solutions to deliver actionable business intelligence allowing clients to make well informed business decisions that gain. . .
18001 Old Cutler Rd. Ste 600,
Miami, FL 33157