DataRemote:
Moving Data Over Wireless
Experts at Remote Data Acquisition
lEADER IN DATA-OVER-WIRELESS SINCE 1991
INNOVATION
Worry-free migration, your speed-your way.
Our New-Client Services Team works directly with your organization for a clear understanding of your business and guaranteed deliverables that match your expectations.
GROWTH
Be Smart – Stay Smart.
Solutions designed to scale with you and tech-evolution. Customized analytics, quarterly reviews, new equipment capabilities – all part of our expertise in keeping your business connected.
SUPPORT
Front-line support that never drops the baton because we never pass it.
We proactively seek-out and fix issues before they become problems. Experience, enterprise-grade equipment and support 24/7/365 are fundamentals of our partnership with you.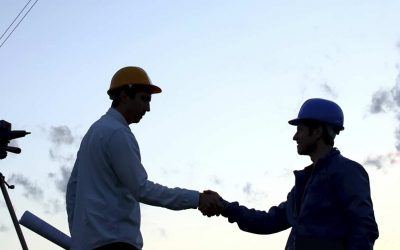 Specialized Environments
The Utility world of today relies on increasingly complex communications solutions to operate efficiently and safely. Utilities depend upon timely information for command and control of their various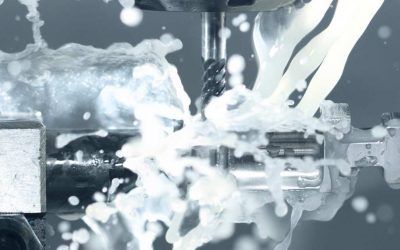 Specialized Environments
The Manufacturing world of today relies on complex communications solutions to operate efficiently and safely. Manufacturers depend upon timely information in order to operate increasing complex production facilities. . .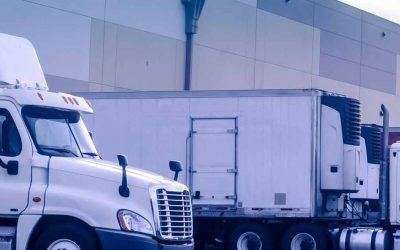 Today's businesses involve diverse and remote locations and are more dependent on transportation and logistics than ever before. Communicating from these remote locations has become a critical cost-saving measure for local. . .
MULTIPLE SOLUTIONS
DataRemote has played a critical role in the successful deployment of multiple client solutions
LAWRENCE LATHAM: ILS Technology
NO EQUAL!
DataRemote has a team of sales and support engineers that no one can equal!
BOB WAY: Data Connect
Be part of our growing community
DataRemote is pleased to announce Mike Crump will be joining the team as Director of IoT Solutions. Mike has a diverse technology background delivering Industrial IoT and M2M solutions for several years. His focus is always on helping companies improve...
DataRemote,Inc. has partnered with WBC Fleet for all your GPS tracking and Fleet Diagnostic needs.
WBC Fleet offers a portfolio of GPS-based tracking solutions giving vital information to operational. . .
DataRemote and WBC Fleet offer tracking solutions for all your Government and Private Fleet needs.
President Obama signed Executive Order 13693 into law with the goal of reducing greenhouse gases. . .
18001 Old Cutler Rd. Ste 600,
Miami, FL 33157