Security
Machine-to-machine and Internet of Things (IoT) technologies are changing the way we do business; one area charged with growth is the security sector. DataRemote offers a wide range of solutions including hardware and software platforms. DataRemote's security application enablement platform give providers the ability to white-label the managed security platform. This system can be used to control the IP and SMS communications to, from, and between, embedded devices.
SOLARBEAM™: Wireless Perimeter Systems
Solarbeam Security provides wireless perimeter systems that create an IR beam fence around a property or facility to provide immediate notification of an intruder. Establishing an outer layer of security allows for layered asset protection starting at the property boundary; thereby providing early warning of intrusion and complementing camera and building alarm systems. This is the same security philosophy used in airports, correctional facilities, power generation plants, and other critical infrastructure scenarios. As Solarbeam towers are battery and solar powered, they do not require expensive electrical infrastructure, plans or permitting – translating into rapid system deployment and cost effective security. Solarbeam™ has patented the technology of using solar powered sensor systems with secure cellular and radio reporting for perimeter security. Additionally, Solarbeam has been reviewed by the TSA Safe Skies program for use in airports and high security applications, and has been approved for use by DOE at Idaho National Labs – meeting some of most demanding thresholds of security performance. APPLICATIONS Solarbeam's towers are constructed of durable polycarbonate and Lexan, providing long-lasting durability and free from EMI or RFI considerations. Of note, Solarbeam has systems functioning for over fourteen years in the south Florida marine environment.
Applications Can Include:
Airports, Ports & Marinas
Construction Sites
Gated CommunitiesCountry Clubs and Golf Course Home Owner Associations
High Security Laboratories & Research Centers
Environmentally Sensitive Facilities
Electrical & Pipeline Substations
Power Generation Plants
Water Treatment Facilities & Wells
Petrochemical Plants & HAZMAT Storage Areas
Luxury & Waterfront Residences
City and Municipality Facilities
Warehouses, Logistics Centers & Foreign Trade Zones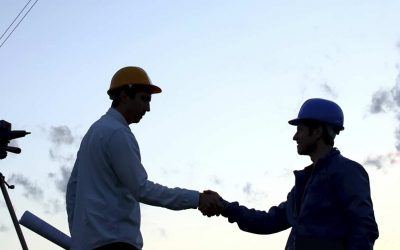 Specialized Environments
The Utility world of today relies on increasingly complex communications solutions to operate efficiently and safely. Utilities depend upon timely information for command and control of their various