Mobile Operation
DataRemote is helping companies in all verticals develop Internet of Things (IoT) solutions to deliver actionable business intelligence allowing clients to make well informed business decisions that gain efficiencies, lower costs, and improve competitive advantage. In today's environment virtually anything can be connected. Entirely new services, revenues, profitability, cross functional relationships, insights, and processes never thought possible are now achievable using the Internet of Things (IoT). These solutions deliver data that enable companies to predict, learn, and make real-time decisions that create a distinct competitive advantage.
Remote Monitoring
IoT and Machine to Machine (M2M) allow organizations to collect actionable data on operations, both remote and onsite, to improve processes and efficiency. With Monitoring and Management solution, connect devices, sensors and systems wherever they're located. Monitor important information about the status and condition of assets. Gone are the days organizations need to physically send employees to check on an assets or to turn them on or off locally. Control expenses and save time by being able to manage these devices remotely.
Smart Cities
IoT solutions connect machines to machines giving city planners, developers, governments, and people visibility needed to improve how events, services and products are managed and delivered. Smart City solutions save energy, increase safety, and increase productive
End to End Solution Development
IoT technologies are rapidly changing and improving how businesses operate. DataRemote offers a variety of software and hardware platforms to meet the growing demands that organizations face
Fleet and Asset Management
Visibility to your high-value assets are and what they're doing can help your business become more efficient. These solutions show the exact location of the vehicle, asset, device, and machine in the field, giving you greater visibility into your business operations. Whether you're are building a solution or are looking to buy a platform, DataRemote has the right ecosystem to help.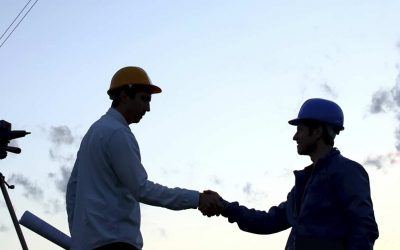 Specialized Environments
The Utility world of today relies on increasingly complex communications solutions to operate efficiently and safely. Utilities depend upon timely information for command and control of their various